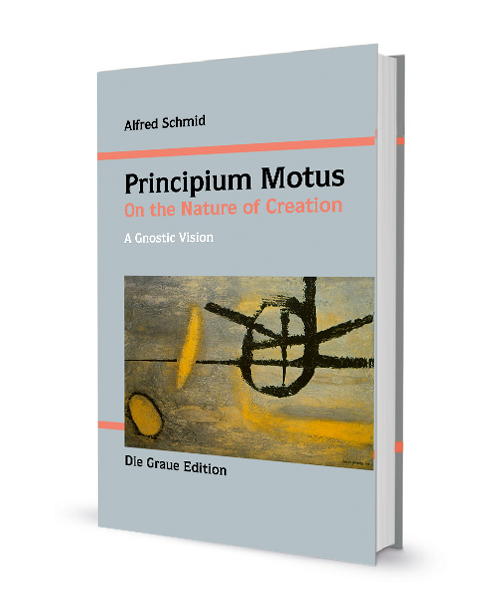 To order this E-book please use the links in the description below.
Product information "E-Book: Principium Motus - EN - Schmid, Alfred"
Principium motus – now in an English translation – provides an antidote to currently prevailing interpretations in the natural sciences. The "fields" and "forces" that physics still operates with are rejected, and everything that happens in nature and the cosmos is shown to rest solely on the ability of all things to act freely and of their own accord. This ability is the principium motus the book's title refers to: it revokes the separation between physics and metaphysics, and Creation and Creator become one.
Alfred Schmid's "vision", speculative as it may be, is that of a scientist. In his younger years, he was a professor of physical chemistry at the University of Basel, as well as a successful inventor, before he addressed himself to more philosophical and religious questions. His Principium motus was originally published in German language posthumous in 2007 (edited by Graue Edition ISBN 978-3-906336-49-7), and continues his thoughts published in his Traktat über das Licht (Graue Edition ISBN 978-3-906336-00-8 / English version The Marvel of Light ISBN 978-3-906336-94-7).
This product is an E-Book and only available in digital form. It cannot be purchased in this shop. To purchase this Book please go to one of the following links:
| | |
| --- | --- |
| Author | Schmid, Alfred |
| Size | 14,5 x 23,5 cm |
| ISBN | 978-3-906336-82-4 |
| Sites | 128 |
| Type | E-Book |